"Extended University has pushed me to follow through on a lifelong goal. I owed it to myself to achieve this goal not for anyone else, but for myself."
Jake Umphreyville – BA Psychology, Class of 2017
---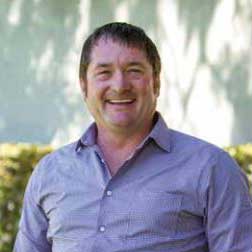 "It's one thing to read a textbook, but to really convert theory into understanding and practical application is an incredible opportunity."
Josh Rubin - MBA, Class of 2017
---
"I think this is a good program for people who are hardworking and want to continue their education. I see this program as a great tool… CI turned out to be a great opportunity. You can be a small fish in a big pond."
Nicolas Palacios – MS Biotechnology, Class of 2018
---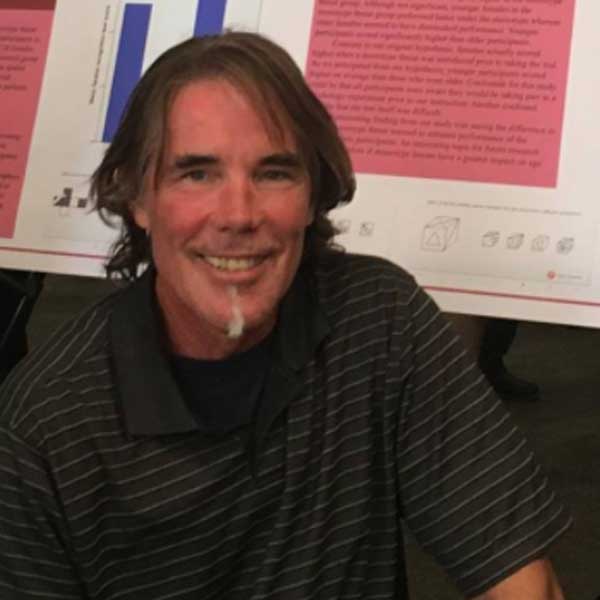 "Going back to school was a bit intimidating but the faculty has made the experience much easier than anticipated. Hearing faculty stories and having them be so personable has made the challenge of finishing school less threatening"
Brian Bruer – BA Psychology, Class of 2017
---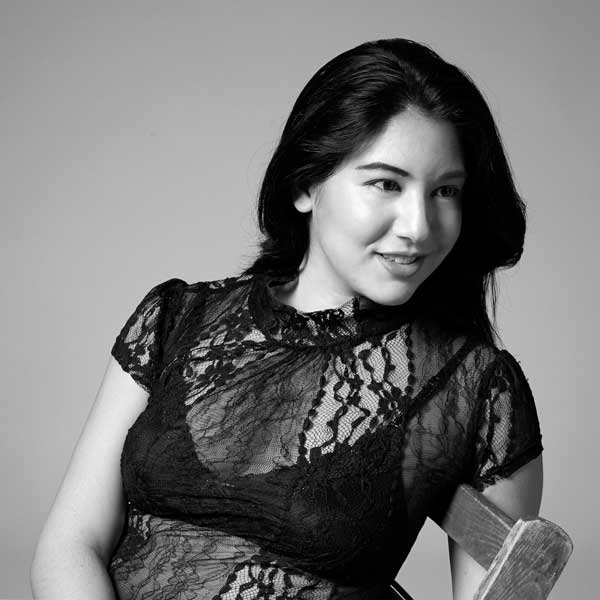 "Professors give us real world experiences. Dr. Egizano brought in speakers from different industries such as Disney, accounting, and show business. That was helpful for me because it showed me that the MBA is valuable in any field."
Sarah Tadayon – MBA, Class of 2018
---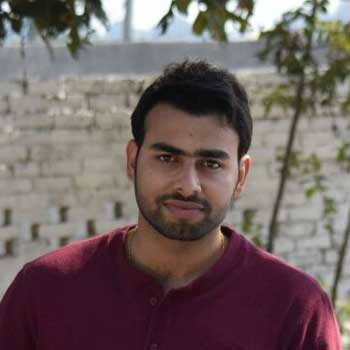 "Every person has potential. People just don't know how to utilize it. I realized if I will be mediocre my whole I won't do anything my whole life. If I want to do something I have to be the best at it. Whatever I do I put 200% into it so I won't have any regret after that.
CI is the best thing has happened to me. Every professor I interact with has been such a big help. I'm enjoying this experience, it has been one of the best experiences of my life."
Arpit Batish – MS Biotechnology, Class of 2018
---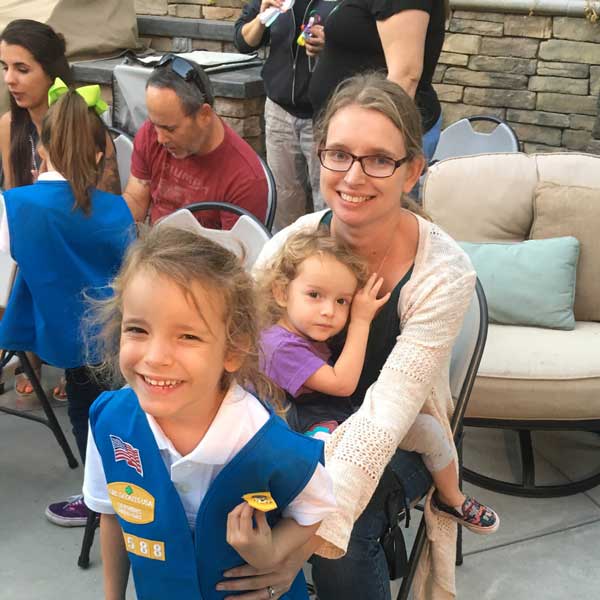 "Even though I loved the challenge and intellectual stimulation I gained from working in the industry, I feel like I have found my natural calling working with students, faculty and staff at CI and it has also allowed me the opportunity to become a teacher which is something I never would have considered had I not completed the program. Thanks to the knowledge I gained through the dual degree program and the connections I made I was able to land my dream job"
Melissa McCoy – MBA/MS Biotechnology Alumna, Class of 2008
---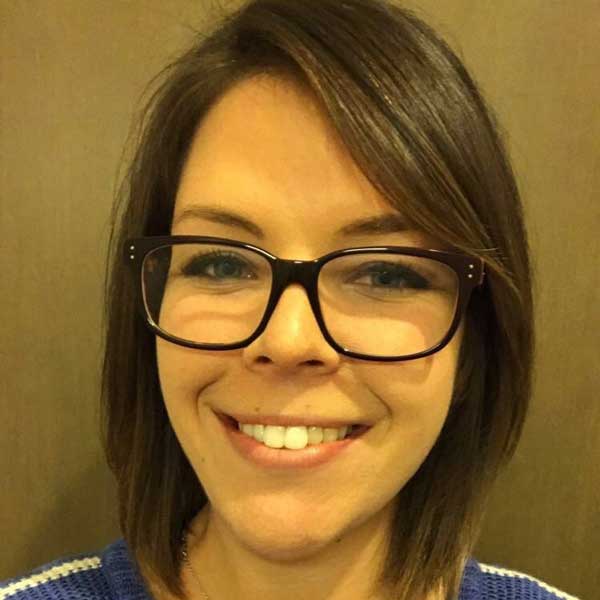 "Extended University instilled confidence that I can balance multiple things, prepare for my future, and obtain background knowledge in the industry. I take it upon myself to be a well rounded individual and really emphasize my education, continuous learning and improvement."
Shelby Parris - MS Biotechnology, Class of 2017
---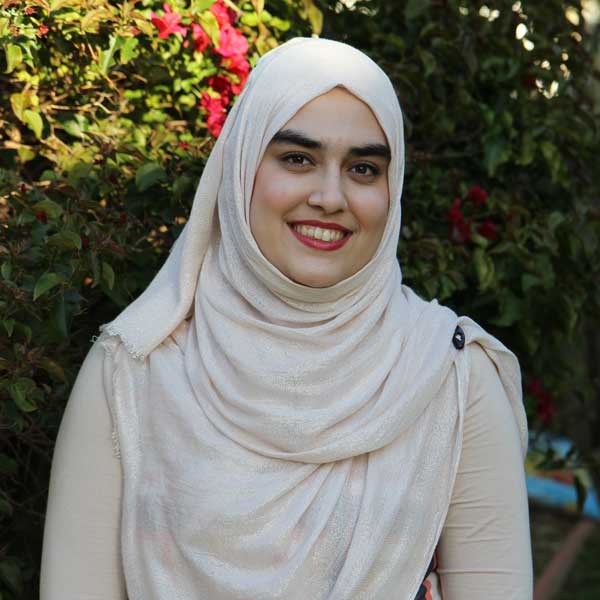 "My experience as an undergrad was so amazing that when I found out [Channel Islands/Extended University] had an MBA Program I knew that it was just going to be a good program for me overall as far as scheduling [and] support that we get from the campus and counselors.
My attitude towards everything … towards life, towards school, towards work is I am always looking forward and always pushing forward no matter what difficulties come my way. I feel like having that positive attitude really helps to find opportunities that help channel my potential."
Maryam Halimi - MBA, Class of 2017
---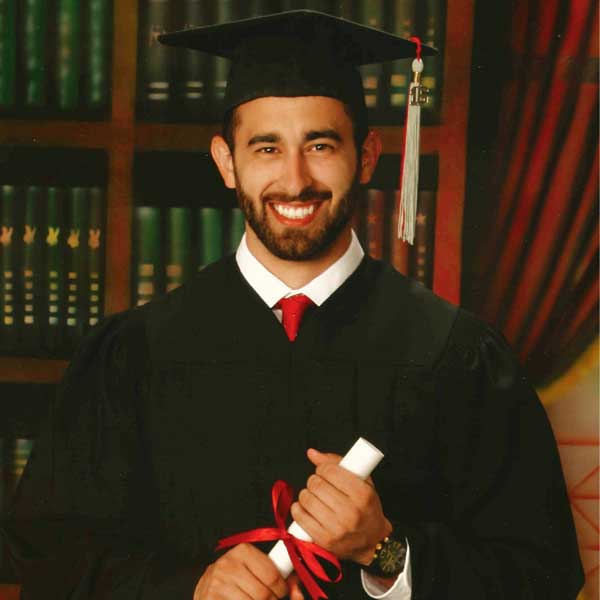 Being accepted into the program has shown me that I am on the right path to complete a long time goal of obtaining a graduate degree. To me it shows that you should take that leap, that extra effort to better improve yourself. A lot of people have the potential for great success, it just takes time, extra effort, and sacrifice to achieve. I am not the extremely gifted student, but I am the student who stands up the challenge and I will do everything in my power to succeed.
Kevin Kircher - MBA, Class of 2019
---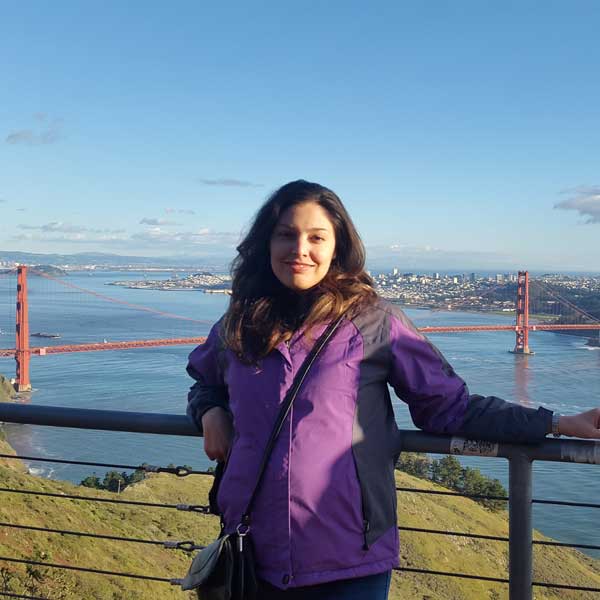 Professors here are so different from the professors we have in Iran.[They are] more creative, the way they teach, their assignments for students, it's great and more effective. I feel as though I'm channeling all of my potential coming from another country, another language, and learning system.
Abedeh Chaharsoughi – MBA, Class of 2018
---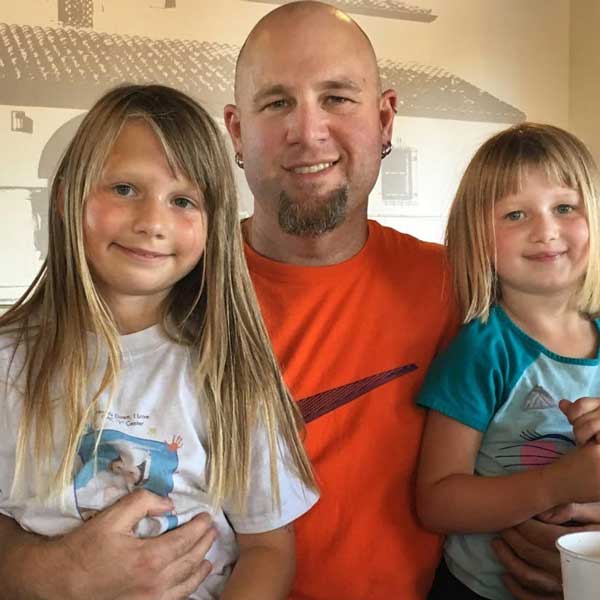 I am a person with great aptitude, talent and a desire to succeed. However, I didn't always use these skills for positive purposes. After a brief stint at UCSB in my early twenties, I dropped out and pursued a lifestyle that centered on substance abuse. During my absence from school, I faced challenges such as prolonged incarceration, divorce, and the process of undergoing rehabilitation.

I returned to Santa Barbara without a place to stay, and eventually returned to school while residing in a transitional living facility provided by the Salvation Army.I have since secured housing, transportation and work with a fantastic Real Estate appraiser's office. I am now able to use my talents and God-given gifts to give back to society, remain gainfully employed, and return to my goal of obtaining a college degree.
Adam Johnson - BA Psychology, Class of 2018
---
Through friends in the U.S., Thotakura heard that California was the place for science, and with companies like Baxter and Amgen, Southern California was a hub for biology. CI's MS in Biotechnology & Bioinformatics made it a perfect choice. Thotakura works on campus, assisting a lab technician, prepping for classes, and attending meetings alongside faculty and staff insiders.
Suharika Thotakura, Student - MS Biotechnology & Bioinformatics
---
I am so grateful for [CSU Channel Islands] and its mathematics program. It is the epitome of what an educational process should be.
Janine Bundy, Alumna - MS Mathematics
---
The MSCS program at CSUCI offers great courses on cutting edge technologies/platforms taught by highly qualified professors. The courses include project work for hands on training and gave me an edge with respect to laying a solid technical foundation to build my career on. After graduating, I accepted a position as application architect at County of Ventura and currently transitioned to work for a Fortune 500 company. I believe the MSCS program played a critical role in my career and I was able to contribute to government and now private sector.
Subha Krishnan, Alumna - MS Computer Science
---
I can personally attest to the value and quality of the business education provided through CI's MBA Program. The change in my thinking process through taking business classes began to pay off with dividends almost immediately. I am now able to view my professional and personal life as a business and saw an immediate increase in income, organization and the ability to manage my taxes, finances and investments. My education at CSUCI has allowed me the opportunity to advance professionally and increase my income.
Dan Shapiro, Alumnus - MBA
---
The MSCS Program at CSU Channel Islands provided me with hands-on experience with a number of tools that will be crucial not only for a future in the business world, but as a researcher. My professors were supportive through every step of the program, and provided me with a leg up through opportunities that quickly led to a career as a software engineer. By the time I completed the program, I was not just a professional, but an expert in the field of Computer Science.
Douglas Holmes, Alumnus - MS Computer Science
---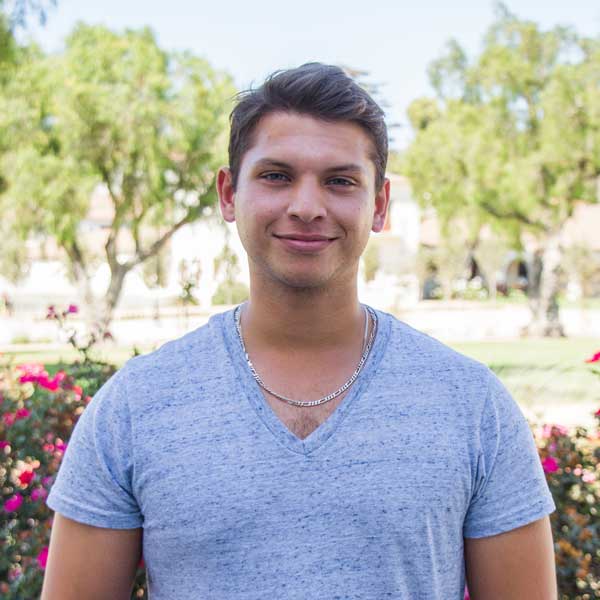 Anytime [CI] needs something I always try to help out. I'm very invested, really invested in this school doing great. I know were in the beginning and trying to accelerate our growth and I really like to be a part of that not only because I'm invested in the school, but because I'm investing my time and investing in myself. If the school is doing better it means I'm also doing better because I'm going to be a graduate of this school.

I'm not given a long time to be in this country. Every day is a challenge for me to achieve something here and to use the opportunities that are presented to me. We may not always see them, but they're there. My challenge is utilize every opportunity.

Samir Azizi – MBA Class of 2017