General Registration
March 30, 2020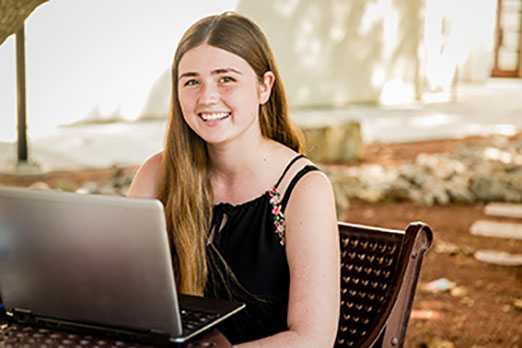 Summer Session at CSUCI is back!
Many online classes available!
View the Summer 2020 Schedule

If you are a continuing CSUCI student... Summer at CSUCI offers you an opportunity to catch up, speed up or round out your graduation requirements.
If you are a student at another college or university and are spending the summer in Ventura County... CSUCI offers a unique, diverse selection of courses which may satisfy your school's core requirements.
If you are a high school junior or senior in the fall... Use the summer to strengthen your college application and focus on an area you always wanted to know more about or are considering as a major.
Enrollment is open to all current CSUCI students, students from other two- and four-year institutions, juniors and seniors in high school, and other interested persons from the community.