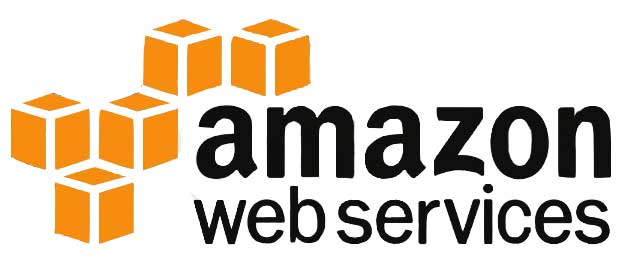 Cloud Certification 2020/21
CSUCI is delighted to offer AWS Cloud Computing training in partnership with AWS Academy. 
Join us for an Information Session on Tuesday, April 13 @ 5pm online via Zoom. Register now for this free and informative session where you will learn about our exciting AWS offerings and get all of your questions answered.
Learn More
Michael Soltys KCLU Radio Interview
Sound Cloud File: Michael Soltys KCLU radio interview about Covid-19 and Cloud Computing