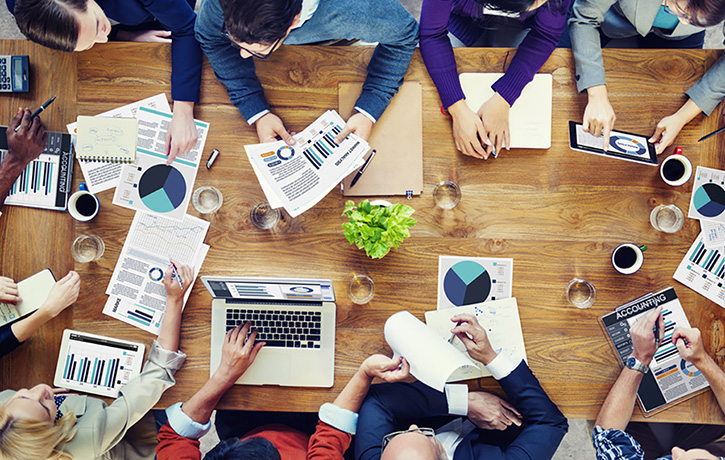 The Certificate Program in Business Administration at California State University Channel Islands (CI) provides the basic business skills and knowledge foundation for career advancement and success.
Participants obtain a broad understanding of Accounting, Economics, Ethics, Finance, Law, Management, Marketing, and Quantitative Methods. Designed for the busy professional, courses are delivered via distance learning, featuring live on-line sessions. This certificate also satisfies the course prerequisites for the MBA program offered by CI's Martin V. Smith School of Business and Economics and administered through Extended University.
Business Administration Certificate Application
At a Glance
Area of study: Business Administration (Business Certificate)
Ideal for: Those who wish to gain or update their knowledge, skills, and abilities in business.
Location: Online, real-time 'live' via CI Learn
Program format: Online, weekly 2-hour courses
Number of courses: 5
Program length: 7-9 months
Fees: $600 per unit
Financial Assistance: Certificate Programs do not qualify for Financial Aid. Matriculated MBA students may use Financial aid. Monthly payment plans may be available.