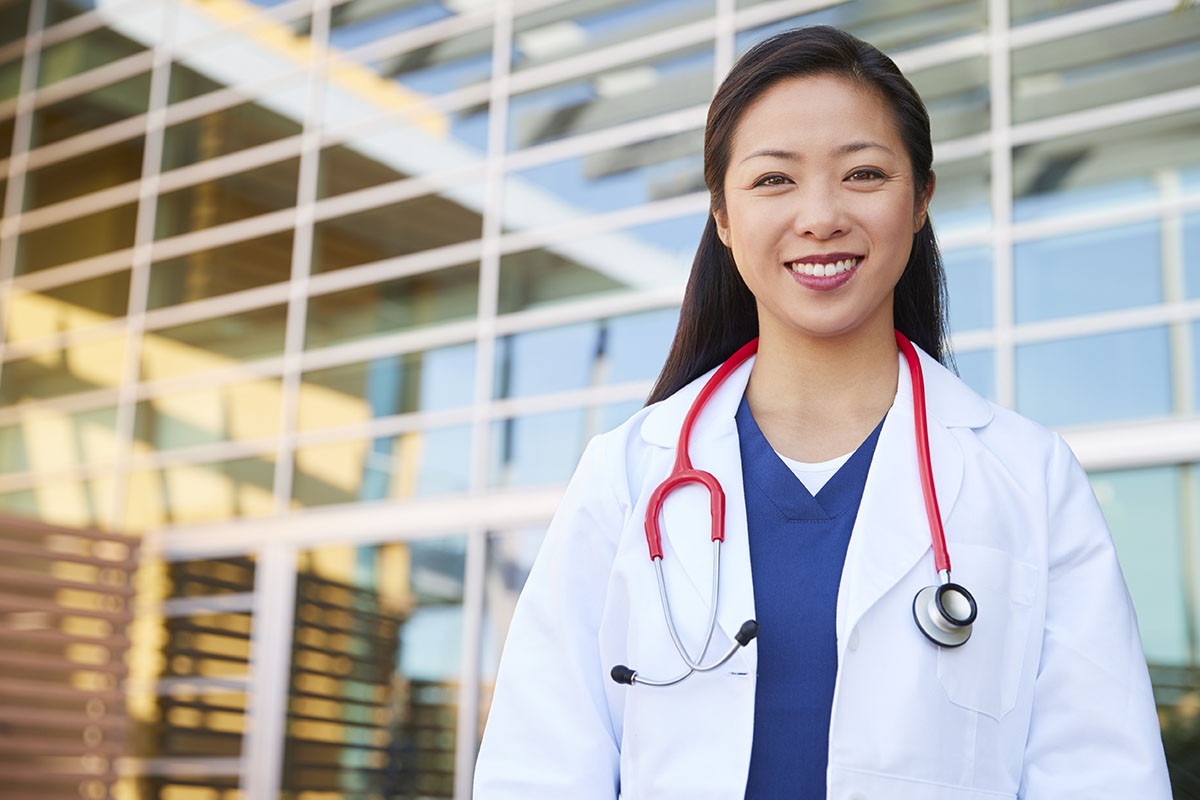 The Post-Master's Nurse Educator Program is designed to prepare nurses who have already completed a Master of Science in Nursing (MSN) degree with the courses required to become a Nurse Educator in either a clinical or academic setting.
Program Snapshot:
Students will complete coursework in: 


Curriculum development and evaluation
Teaching and learning strategies including the use of technology in a learning environment
180 hours working with nurse educator preceptors in a care setting

Aimed at preparing the graduate for the Certified Nurse Educator (CNE) credential exam.

Complete in 2 full-time semesters by taking three online classes and one practicum experience. 
Application Periods
Applications are accepted for Fall 2024
Cal State Apply: December 1- March 31 
NursingCAS: December 1- March 31
Apply now
Cal State Apply
NursingCAS
Admission Requirements
Applicants must have graduated with a Bachelor of Science in Nursing from a university which has been regionally accredited by CCNE, CNEA, or ACEN.
Foreign nurses will be considered for admission pending official evaluation of their transcripts.
• Minimum overall GPA of 2.5 or better and minimum GPA of 3.0 in the last sixty semester units.
• Valid RN licensure.
• Minimum of one-year relevant full-time clinical experience within the last 3 years.
Required Documentation
The following documentation is required:
Applicants must submit official transcripts of prior academic work
Current RN license
A minimum of two letters of recommendation dated within one-year of application (one academic and one professional)
Professional resume/curriculum vitae (CV)
A 500-word statement explaining academic and professional goals.
Minimum overall GPA of 2.5 or better and minimum GPA of 3.0 in the last sixty semester units.
Virtual interviews will be required.
Graduate templates to use:
Statement of Purpose (PDF, 182K) (500-600 word essay) summarizing professional experience, career objectives, and reasons for pursuing the program.
One set of official transcripts from all colleges and universities attended
At a Glance
Area of study: Nurse Educator
Ideal for: Master's degree nurses looking to advance their expertise in teaching and learning. 
Location:

All classes are offered online with the exception of the practicum courses.

Program format: Online, weekly, asynchronous
Number of units:

12 units

Program length: 9 months
Fees:

$650* per credit unit.


Note: $250 intent to enroll that applies towards your tuition


*Resident and Non-Resident students pay the same per unit fee.




*MSN Nursing lab fee: $120 per course; course with lab fees is NRS 525

Financial Assistance: Certificate Programs do not qualify for Financial Aid. Monthly payment plans may be available.