General Registration
Begins October 28, 2019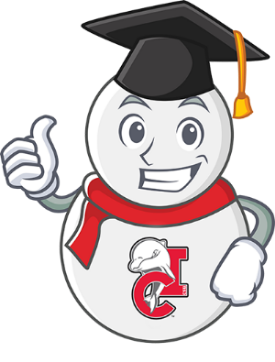 Winter Session 19/20 will be here soon!
Would you like information on winter courses once it becomes available?  Click HERE
Winter Session - Online is an intensive 4 week session offering a variety of online courses in the Canvas learning environment.  While the session time period is abbreviated, the courses offered are the same credit unit value (and require the same amount of work) as classes offered during the 16 week regular academic sessions.  
Enrollment is open to all current CSUCI students, students from other two- and four-year institutions, juniors and seniors in high school, and any other interested persons from the community.
If you are a continuing CI student... Winter Session - Online at CI offers you an opportunity to catch up, speed up, or round out your graduation requirements.
If you are a student at another college or university...   CSU Channel Islands offers a unique, diverse selection of online courses which may satisfy your school's core requirements.
If you are a high school junior or senior... Use the winter to strengthen your college application and focus on an area you always wanted to know more about or are considering as a major.