Application Periods
MSN Program
Applications are only accepted between March 1st through May 15.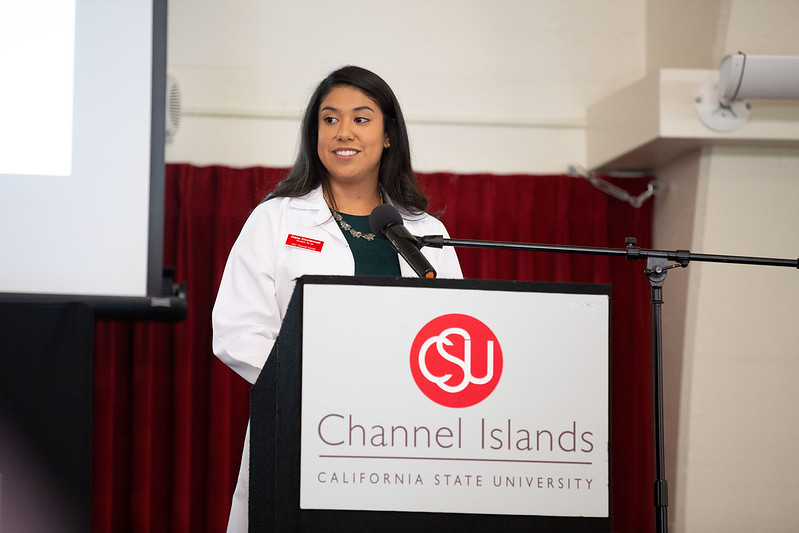 CSUCI's Nursing Program provides detailed instructions on the application and admissions process.
Master of Nursing Brochure(pdf)
Requirements for Admission
Applicants must have graduated with a Master of Science in Nursing from a university which has been regionally accredited by CCNE, CNEA, or ACEN.
*Foreign nurses will be considered for admission pending official evaluation of their transcripts.
Minimum overall GPA of 2.5 or better and minimum GPA of 3.0 in the last sixty semester units.

Valid RN licensure.
Minimum of one-year relevant full-time clinical experience within the last 3 years.
Required Documentation:
Applicants must submit official transcripts of prior academic work
Current RN license
A minimum of two letters of recommendation dated within one-year of application (one academic and one professional)
Professional resume/curriculum vitae (CV)
A 500-word statement explaining academic and professional goals.
* Virtual interviews will be required.
Contact us for answers to general questions regarding the application process, admission requirements, or other related info regarding our MSN programs.