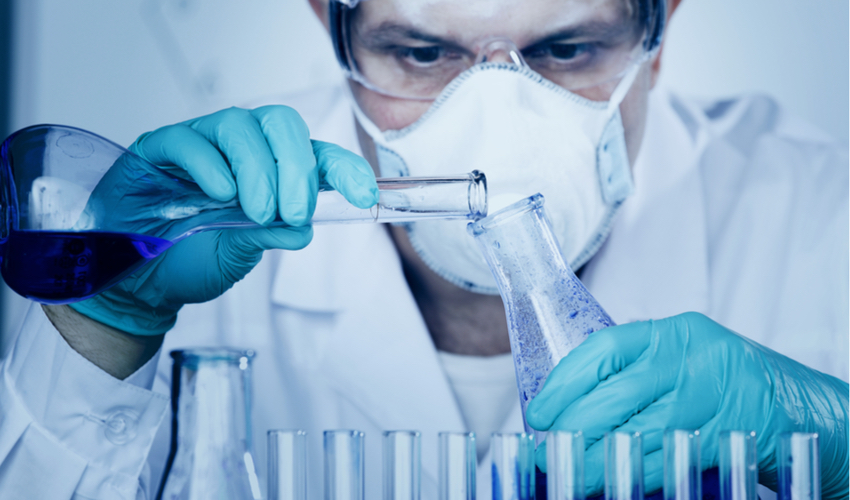 The Certificate in Chemistry is designed to provide individuals who have already obtained a BA or BS degree in another discipline with the opportunity to obtain a certificate for advanced Chemistry coursework that is equivalent to a minor in Chemistry. The certificate signifies that a student has completed an integrated, rigorous program which includes introductory and foundational course work in chemistry.
At a Glance
Area of study: General and Organic Chemistry
Ideal for: Individuals who wish to update their knowledge, skills, and abilities to include a formal chemistry education or are currently earing a different type of degree.
Location: Camarillo Campus
Program format: In-person
Number of courses: 7-8
Program length: varies
Fees: $270 per unit (Subject to change at any time. Textbooks not included.)
Financial Assistance: Certificate Programs do not qualify for Financial Aid. Matriculated students may use Financial aid.