You are now one step closer to earning your Bachelor of Science Nursing!  This  page will provide you the details you need to complete the admissions process
To apply, just follow these four easy steps:
Step One:  Learn about the BS Nursing program at CSU Channel Islands and your eligibility.  
Step Two:  Submit your applications.
Apply to CSU Channel Islands through Cal State Apply.
Apply to the BSN program via NursingCAS.
Step Three:  Submit documents, including transcripts from all institutions you have attended via NursingCAS. 
Step Four:  Submit Intent to Enroll.
You will be notified of your admissions status by email.
If you are accepted, and once you submit all of your documents, you will receive an Intent to Enroll form.
Please complete the Intent to Enroll form and submit it as soon as possible to ensure yourself a place in the program.
Application Periods
Track I Goleta BSN Program:  July 1st - July 31st
Track II ADN/RN to BSN program:  February 1st – March 31st
Program Pre-Requisites
BIOL 210 Anatomy and Physiology I (4)
BIOL 211 Anatomy and Physiology II (4)
BIOL 217 Medical Microbiology (4)
CHEM 110 Chemistry of Life (4)
(OR general or organic, with associated lab)
Cannot accept any fundamental or introductory level chemistry courses
COMM 101 Public Speaking (3)
ENGL 105 Composition Rhetoric (3)
Bio 203 (Statistics)
Completion of critical thinking requirement
Educational Requirements*:
Must be currently enrolled in an accredited BRN approved pre-licensure ADN program OR hold a current RN license.
*  ADN/ RN to BSN track only.
Program Track Specific Admissions Requirements
Attend an Information Session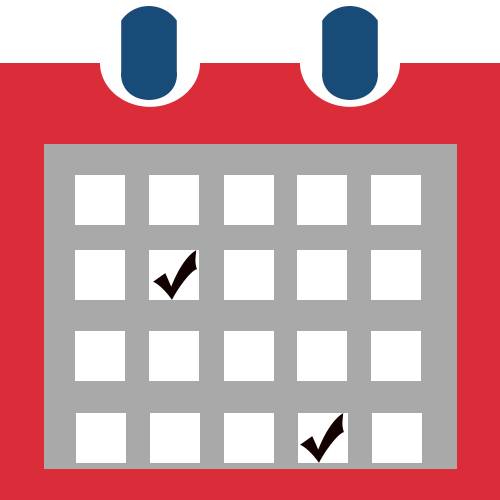 Take this opportunity to attend an information session and meet with an Undergraduate Recruiter and the BS Nursing Program Director to learn more about this excellent CSU Channel Islands program!  Get all your questions answered!