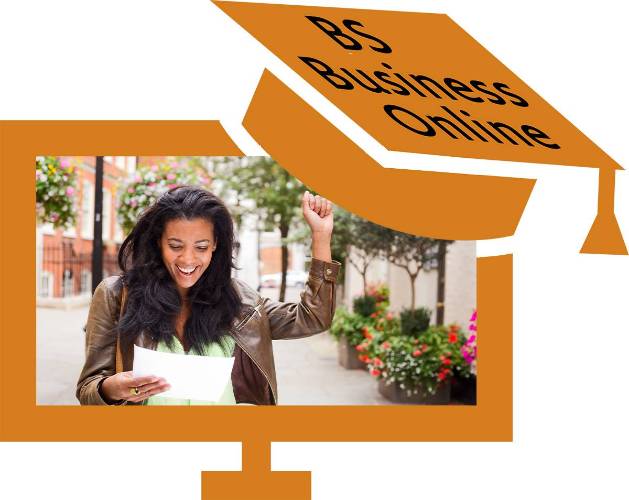 You are now one step closer to earning your BS in Business! This page will provide you the details you need to complete the admissions process.

To apply, just follow these four easy steps:
Step One: Learn about the Bachelor of Science in Business online degree completion program at CSU Channel Islands and your eligibility.
Step Two: Apply to CSU Channel Islands through Cal State Apply.
Step Three: Submit documents, including transcripts from all institutions you have attended. For specifics, please see below.
Step Four: Submit Intent to Enroll.
You will be notified of your admissions status by email.
If you are accepted, and once you submit all of your documents, you will receive an Intent to Enroll form.
Please complete the Intent to Enroll form and submit it as soon as possible to ensure yourself a place in the program.
Application Checklist  (PDF, 89.1KB)
Application Periods
Fall: October 1 - June 1
Spring: August 1 - January 15
Admissions Pre-Requisites
Applicants must meet the following requirements:
2.0 minimum GPA from their transfer institution.
Prior completion of 60 semester/90 quarter transferable units*.
Completion of the "Golden Four" (A1, A2, A3, B4) general education classes with a C- grade or higher
Good standing at the last institution attended.
Grade C or higher in Business major prerequisites
First Year Course Completion Requirements
The following lower-division business pre-requisites must be completed prior to being admitted.
Calculus
Statistics
Computer Literacy
Macroeconomics
Microeconomics
Financial Accounting
Managerial Accounting
Business Law*
* Students may take Business Law while completing their first year in the program.
Required Documentation
One set of OFFICIAL TRANSCRIPTS ftrom every college/ university attended prior to application.
One set of oficial AP scores from College Board if applicable.
How to Turn In Transcripts
Electronic
Electronic transcripts are preferred. You can request official electronic transcripts from your community college/university directly. If your school's transcript ordering system asks for a recipient name and email, please indicate CSU Channel Islands and ext@csuci.edu. We will not accept transcripts emailed to our Admissions office from the student.
By Mail
CSU Chanel Islands Attn: Admissions
Sage Hall
One University Drive
Camarillo, CA 93012
International Applicants: Due to the number of units offered per semester, this program is not open to international applicants. Visit international admission website.
Program Summary
The program includes three parts:
Degree Completion Requirements:
Total Courses: 17
Degree Total units: 120 units
Degree Completion units: 50
Transfer Courses units: 70 units
Core Courses units: 30
Elective Courses* units: 11
Upper Division General Education units: 9
* As determined by Program Director.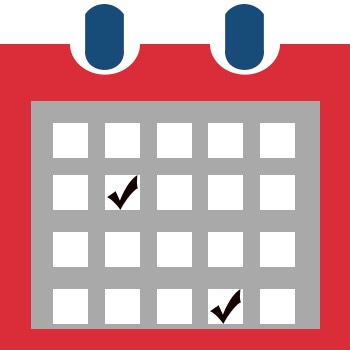 Take this opportunity to attend an Information Session and meet with an Undergraduate Recruiter and the BS Business Program Director to learn more about the online BS Business degree completion program at CSU Channel Islands! Get all your questions answered! Use the contact form in the sidebar to register.
For questions, please use the contact form in the right hand sidebar of this page.