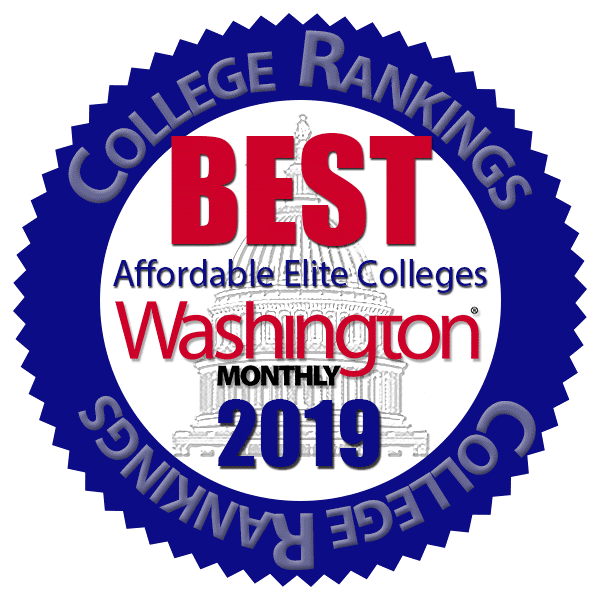 CSUCI's BS Business online Program is the most affordable BS Business online Program in Santa Barbara and Ventura Counties. In fact, Washington Monthly ranked CSUCI highly in College and University category "Best Bang for the Buck" in 2014, 2015, 2016, 2017, 2018, 2019. We are currently #22 as of 2019.
Fees per one credit unit: $550
BS Business (51 units) x cost per unit: $28,050
Subject to change at any time. Textbooks not included.
Campus services included in tuition fee:
Library privileges
Writing & Multiliteracy Center
Disability Services
Campus services not included in tuition fee:
Health Center
Associated Student's activities
Career services
Instructionally Related Activities (IRA)
Optional Campus Services available at extra cost Recreation Center Student ID
Financial Aid in the form of loans, grants, and scholarships may be available for eligible students.
Veterans Affairs Program assists prospective and enrolled student veterans and dependents*. Information about using federal VA benefits can be found on their webpages.
*At this time, the Cal Vet Fee Waiver cannot be used for Extended University programs.