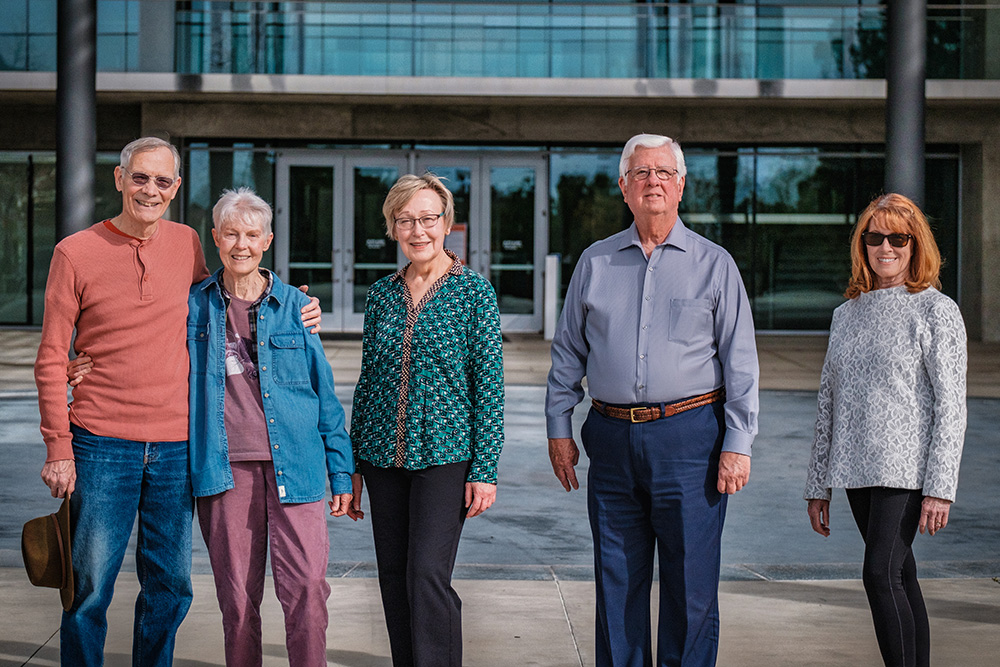 Stay Curious
OLLI is learning for the joy of learning!
OLLI at CSUCI brings the excitement and stimulation of college learning to area adults (50 or better!) who wish to extend their learning experiences in a university atmosphere. OLLI members take university-level courses without the distraction of grading, preparing for a career, or meeting degree requirements.
OLLI Insider Newsletter
Subscribe to OLLI's email list to begin receiving information about upcoming courses and sessions. If you are a current member but haven't been receiving updates, please contact 805-437-2748 (ext 2) to update your information.
---
Get Social with Us